DveriOK - manufacture of windows, doors and garage doors
Intersting articles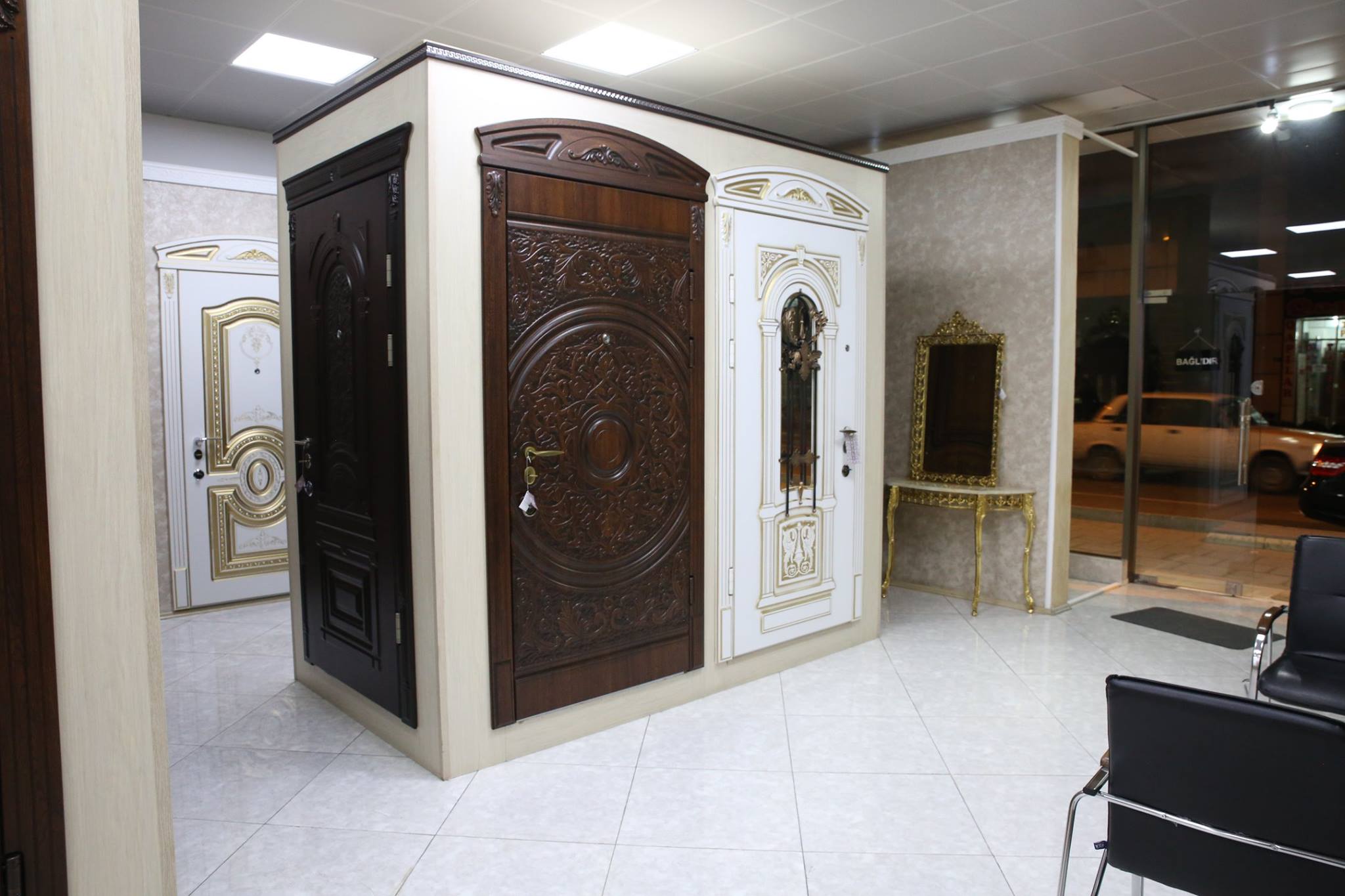 01.08.2018
01.08.2018
How to choose armored entrances a
When you start choosing an entrance door, first of all you need to define your requirements for them. This way you set priorities for yourself when choosing a door.
Manufacturers first of all emphasize endurance and reliability about it does not mean that you do not have a denomination design and price. We can console you: despite the rather rigid criteria for the quality of the metal doors, many models have a wide range of parameters. You can make the right choice of the entrance metal doors that meet your wishes regarding design, price and reliability. When choosing a door, it's better to deal with people who understand what the door is where they are intended to, thai will suggest all the nuances when choosing to pay only for what you use.
If you need the cheapest door & ndash; it's not up to us! ..These doors are so full of shops
If you need quality and reliable then at www.dveriok.com I am waiting for your call 098-715- 08-55 or leave requests on the site
P.S. if on the clock later than 20-00 then I'm waiting for your call tomorrow, if you have something there that burned then call ...))
Input Metal Doors - Basic Selection Criteria
Cost, design and hacking performance can vary significantly in doors intended for installation in private sector buildings or entrances. Therefore, it is imperative that you consider the recommendations regarding where and how to install the entrance door of the metal.
The cost of a door
In the main model of the largest and most reputable manufacturers are divided into 3 price categories: cheap, more expensive and under the order.
The price on the choice of the front doors is important and really reflects the reliability and quality of production.
Design parameters
From the design of the door a lot depends on: not only protection, but also durability, sound and noise impermeability, thermal insulation.
The best complete sets of doors are made of metal with a thickness of 2 mm. The ribs of rigidity, against removable pins, bolts, loops, fillers and sealers - all these are important elements, the presence of which may vary in different manufacturers and in different models. Therefore, if we have a premium version of this OGOGO)) in others it may be a mediocre door.
Locks and pens
Castle - one of the main elements of the door; the most urgent requirements apply to it, since locks are most often subject to attempts to discover.
When buying a door, pay attention to the number of locks (better than two). The best option: 2 cross-system locks. One lock safe (with a butterfly type key) and a lock on the core.
Regarding castles, I would advise you to contact us for the best price-quality quality 098-715-08-55
.
Design
Inside Doors at dveriok.com will suit any style of your interior or exterior & rsquo; of your home. However, we will be glad to help you realize any of your ideas in life, even the most daring ones. You can independently choose the design of the door, their color, size, and determine the number of double-glazed windows (transparent, tinted, mirror, stained glass), forged elements (their design).
door
Are there any questions?
Get a free
consultation
We guarantee you a fast and quality production,
fast delivery and installation.
Order and everything else we will do for you.
Callback
Leave your number and our consultant will answer all your questions.