DveriOK - manufacture of windows, doors and garage doors
Intersting articles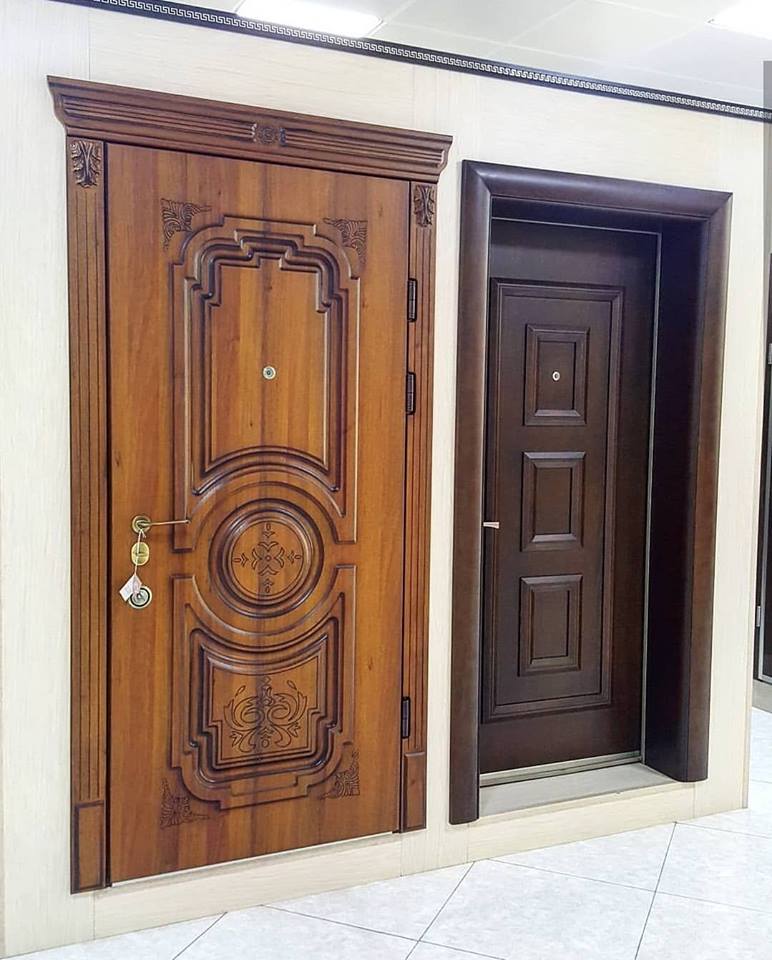 31.07.2018
31.07.2018
Ask me which doorways are the best?
I will answer the doors of a domestic manufacturer with good locks. If I would buy myself, then I chose the Premium door, but I will have to pay more than + $ 2000 for the Mottura lock, the price is not small enough, but the protection of your home or apartment is becoming serious. Do not forget that when you have a door in a private home, it's a chance for a thief to come to you not through the door, as all people do, but to climb through the window. In a private house, there is always a window that looks less than the front door, so the vast majority of cases with the robbery of a private home happen exactly through the window. The Mottura castle is not a panacea for all the troubles, it is not absolute protection from the thief, but on the morrow it is a rational spending of your money when choosing good doors. The locks can not be opened by the thief does not exist! There is a question as to how long it will take to open the castle. Actually here is the answer. The number of thieves who will be able to open such a castle is much smaller and the time for this business will go more ... so the thief sees this castle at your door to think about.
Decide for you, we'll just help, a directory for choosing door styles in 2015 https://dveriok.com/Katalog-vxidnix-dverej-2015.html
Good to hear you
Are there any questions?
Get a free
consultation
We guarantee you a fast and quality production,
fast delivery and installation.
Order and everything else we will do for you.
Callback
Leave your number and our consultant will answer all your questions.